Style Personality 101
Style Personalities
In order to make help people understand how their personality influences their style, style scientists have come up with 7 standardised Style Personalities. Classic, Relaxed, Creative, Dramatic, Rebellious, Feminine and Elegant Chic.
These 7 Style Personalities cover what a "standard" person in each of these personalities would dress like from the colours that they prefer, to the fit of their clothes and shoes, to how much time and effort they put into personal grooming (nails, hair care, ironing), and the fabrics and prints they prefer.
In practice, most people are a blend of the style personalities, drawing for each style personality what suits them.
Why Style Personality is Important
If you have clothes in your wardrobe that fit and that look great, but you never get them out of your cupboard, it could be because they don't fit your style personality. It's one of the most common shopping mistakes.
Most workplaces are classic, although a few are more dramatic, relaxed or elegant chic these days so if your style personality is creative, feminine or particularly if it is rebellious you might need to adjust outfits to fit in with the workplace culture or for formal events. Understanding your style personality can help you understand how you might need to adjust your dress to be treated if you want to be successful in your workplace. There are tip and tricks that work for most style personalities.
Understanding your style personality can help you avoid clothing mistakes when shopping for yourself and friends if you have different personalities.
For some, having a style personality mis-match with that of your workplace or friends it can cause discomfort.
Indicative Outfits for Each Style Personality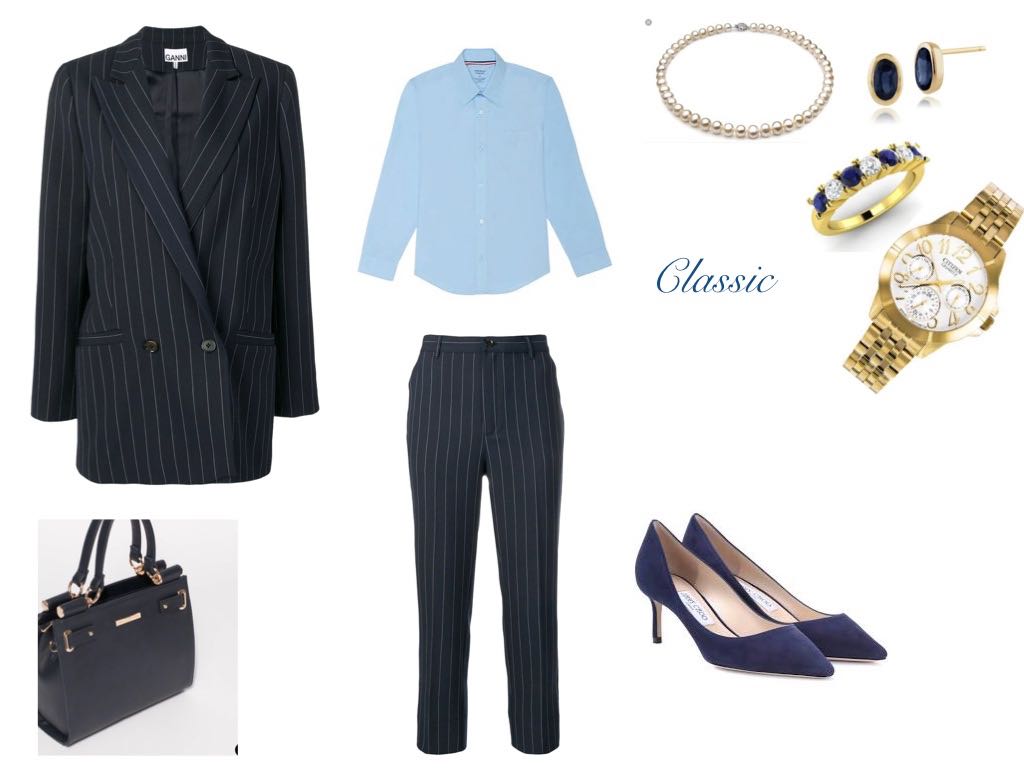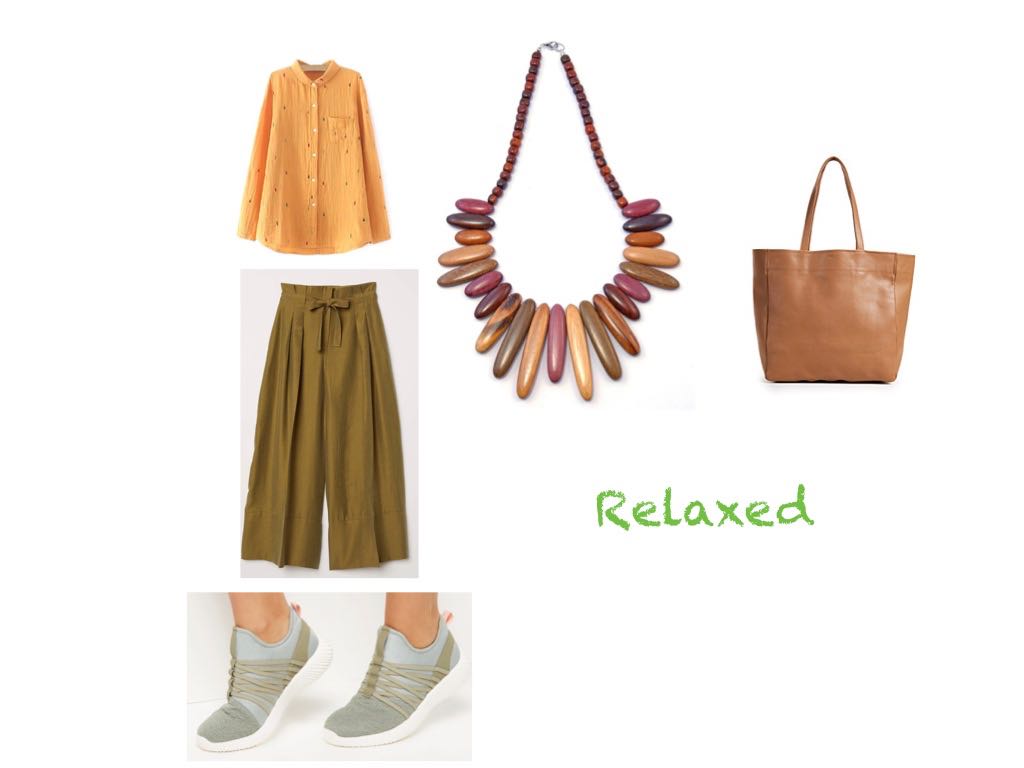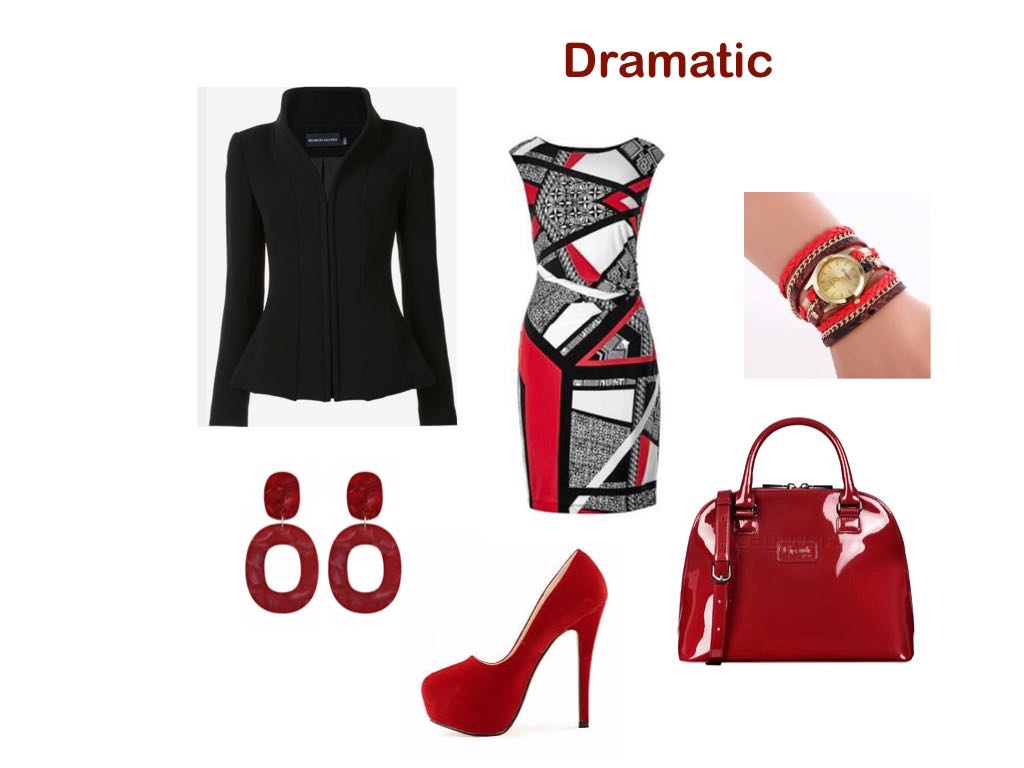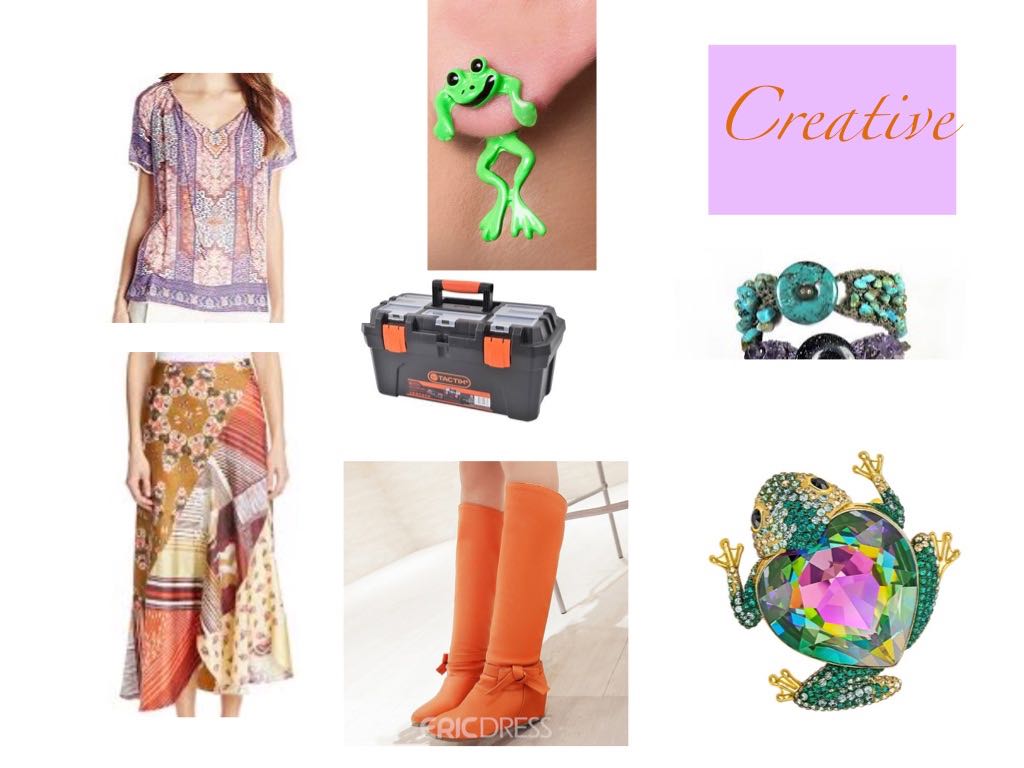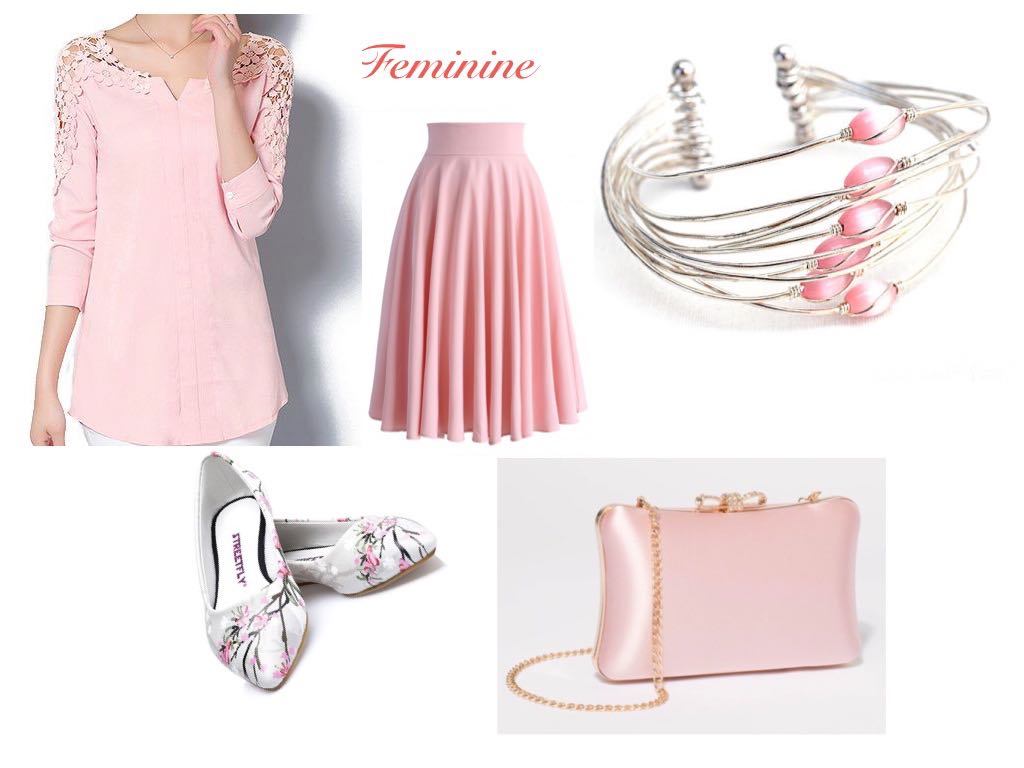 Discovering Your Style Personality
A lot of my clients like the idea of being Elegant Chic, but like most people they draw elements from multiple styles. Feeling good about yourself and confidence can come from having harmony people what you wear and your personality.
Discovering the elements that make up your style personality is part of a Wardrobe Audit or explore your style personality with my on-line challenge: Be You. Check the events page for the next starting date.
Now over to you
Which elements from the photos for the different style personalities that appeal to you?
Which do you like to look at, but wouldn't wear?
Can your recognise the dominant personality of your workplace or social circle from the images?